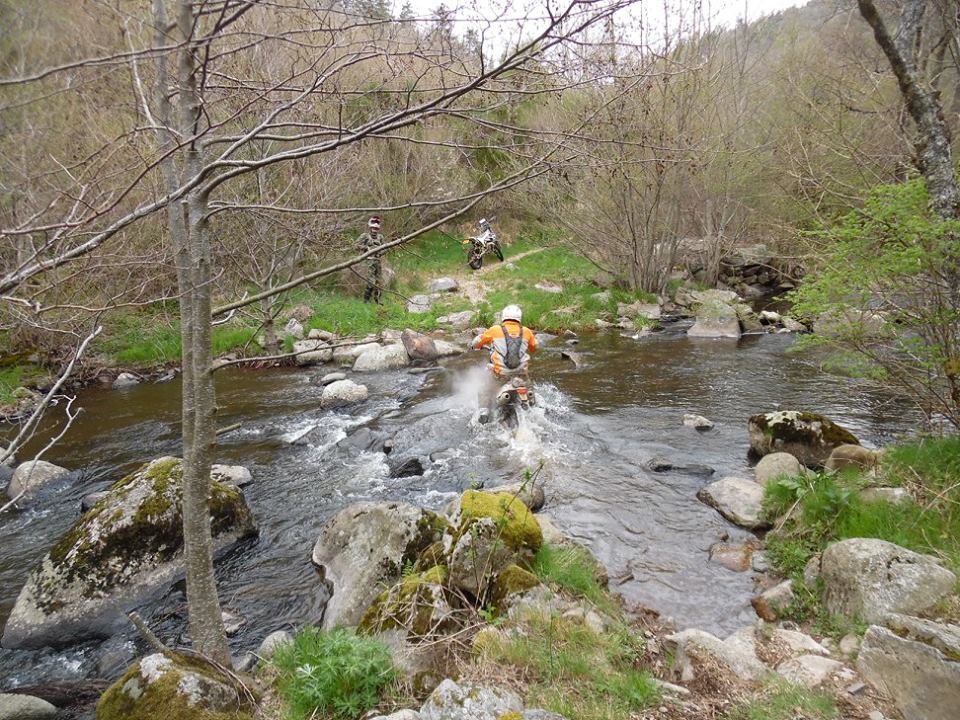 Discover and access Green Lanes
Whilst the Green Lane network spans 6,000 miles across every county in England and Wales, finding and planning routes is a hard earned task. TRF members have spent decades marking up OS maps, referring to the Definitive Map and liaising with councils about temporary or permanent closures. Anyone can pick up a map and figure out a route or two, but the collective knowledge within the TRF expands that knowledge, not just where the routes are but how best to link them together based on the ride you want. Challenge, relaxing, long, short, petrol station, cafe. Your local group has the knowledge.
Why pay £56.50 when I can go out and ride green lanes without being a member of the TRF?
That's a fair question and one that does get asked year in year out. The simplest, easiest, can't be topped reason is that your £56.50 contributes to the 'fighting fund', a critical pot of money that the TRF uses to mount legal challenges to proposed lane closures. The sustainability of trail riding is one of the TRF's core principles. You undertake to do what you can to use ride responsibly and protect Green Lanes from undue damage and TRF will protect your rights to use them, now and into the future. Our Rights of way teams, Lawyers and General Counsel will fight on your behalf to make sure you have access to the land you love riding now and long into the future. So, if you do in fact hold a law degree, and enjoy riding green lanes, and don't mind taking your local council to court then great, no need to join. However if you don't, for the price of a new tyre you really owe it to yourself to become a member.
Improve your riding
Most of us can remember the first time we ventured out on a trail bike. Perhaps you were lucky enough to be born and raised on two wheels, but for the rest of us it is more likely that the trails were a way of rediscovering motorcycling, a new way of riding away from the high speed thrills of the open road. Until you own a trail bike, the idea of your pride and joy being anything other than upright is disastrous, yet for most newbies this is exactly what lies ahead. Riding slow speed on technical routes, learning how to control your bike, how to fall off and how to get going again is all part of the enjoyment of trail riding. You could do it on your own, but learning within the camaraderie and banter of the TRF is a far richer experience!
About Us
The TRF is the National, voluntary and non-competitive body formed in 1970 by people who enjoyed exploring 'Green Roads' by motorcycle. Our aim is to conserve our heritage of Green Roads for everyone to enjoy. The Trail Riders fellowship is the only body representing trail riders that is recognized by Government and Local Authorities as being the Authoritative and Responsible face of Trail Riding.
Contact us
We meet on every 2nd Tuesday of the Month at 8pm at Whitehall Rugby Club Foundry Lane Bristol BS5 7UE
07771 516 897 Trevor Web Admin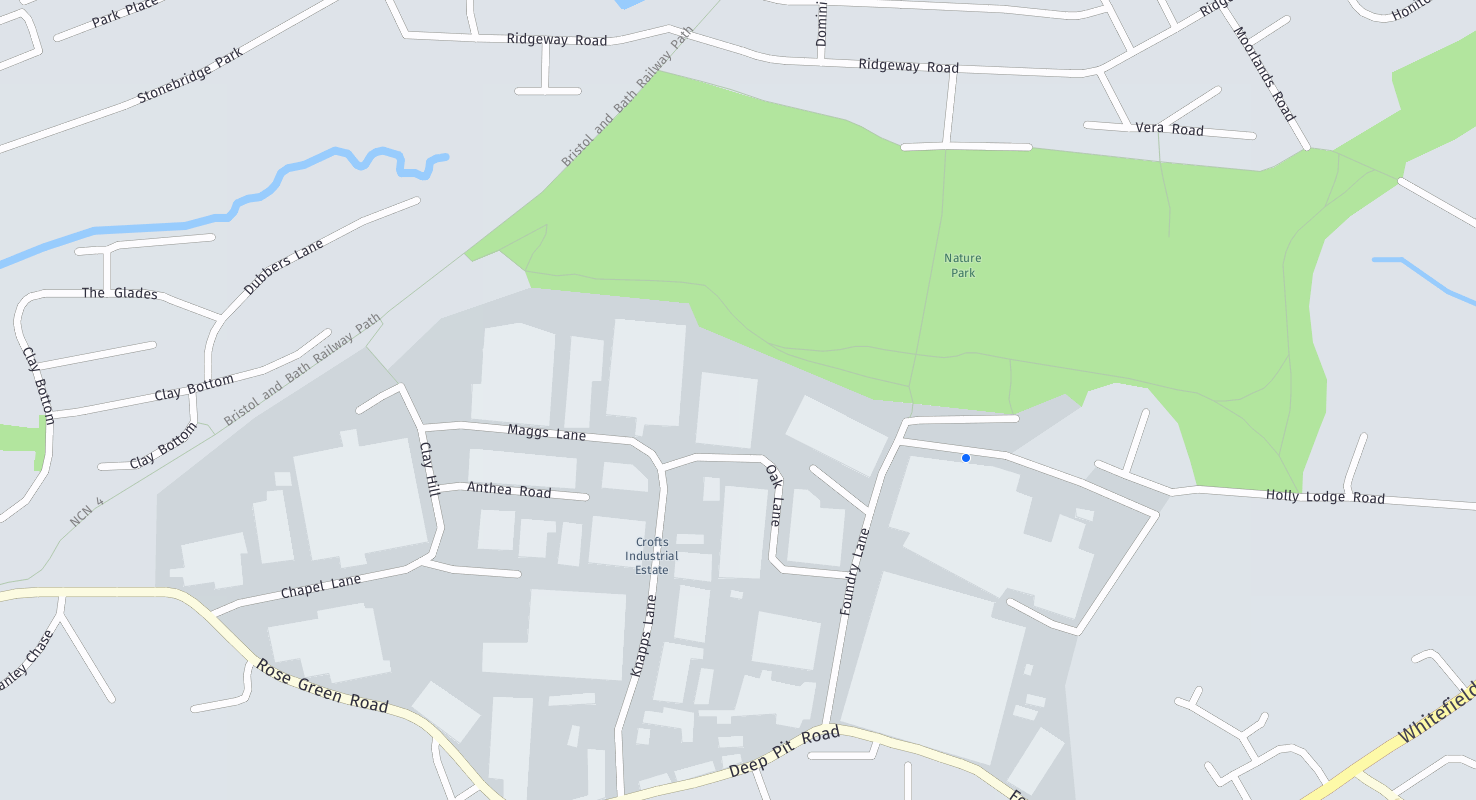 LINKS
Recognised Organisations:
 
The National TRF
Find out more about The Governing Body of Trail Riding
NABD
The National Association for Bikers with a Disability
LARA
Land Access and Recreation Association
GLASS
Green Lane Association
CLARENCE
Customer Lighting And Roads Enquiry Centre
IPROW
Institute of Public Rights Of Way Officers
WBA
Wiltshire Bridleways Association
NMR
English Heritage (a good source of aerial photographs)
 
Competition Organisations:
 
The ACTC
The Association of Classic Trials Clubs
Enduros
Everything you ever wanted to know about enduros
 
 
Other Sites of Interest:
 
TBM
TrailBike & Enduro Magazine is the UK's only off-road magazine dedicated to trail riding and the extreme sport of enduro
OS
Order the latest maps on line from Ordnance Survey
Kickstart Motorcycle Training

Kickstart Motorcycle Training is between Bristol and Bath at Keynsham. Run Compulsory Basic Training and Direct Access Scheme motorcycle training courses. Offer a friendly and professional service.

Classic-Enduro.co.uk
A Bristol based company spesilist in trail riding equipment and offer a great discount to TRF members. - 0117 9568590 
 
 
KTM Motorcycles
The future's bright, the future's orange
Wayfinder Project
The National Catalogue of Rights Of Way
 
 
 
 
WCC
Wiltshire County Council (including CLARENCE)
Bracken Motorcycles
Suppliers for Touratech, specialist off road motorcylcle equipment
Michelin Tyres
Michelin motorcycle tyres
Sinisalo Riding Gear
Manufacturer of specialist off road riding apparel
Horizons Unlimited
An excellent source of information on overlanding by motorcycle
BTBC
The Big Trail Bike Club